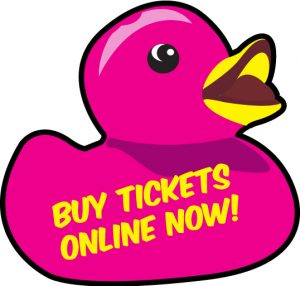 We are back in the new year with another smashing show for you! On Tuesday 21st February 2017, join us in Braes basement Bar for Bright Club Dundee #29. Keep an eye out for details coming soon!
Tickets are on sale at the incredible price of only £6 a ticket, so don't get disappointed and book yours quick! You can book your tickets online or, if you'd rather pay in cash, email us at brightclubdundee@gmail.com or phone us at 01382 386660
to arrange a time to come and see us.