Join us again on Tuesday 27th September 2016 in Braes basement Bar for another fantastic night of comedy featuring academic talent from Dundee and beyond!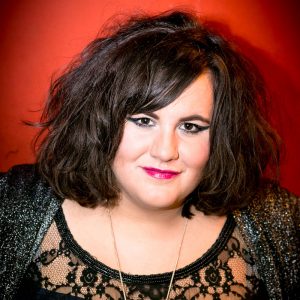 Scottish Comedian of the Year, Daisy Earl will introduce you to our fabulous line-up for the evening:
Senga Robertson – Insert Witty Scientific Tagline Here
Daniel Mariyappa – Not again! A fly in my tea..
Manuel Blank – The Scientific Method
Steve Darling – That'll Learn You
Rob Barker
And More!
Doors open at 7.30pm and the night kicks off at 8.30pm.
Tickets are on sale at the incredible price of only £6 a ticket, so don't get disappointed and book yours right here!** SOLD OUT!