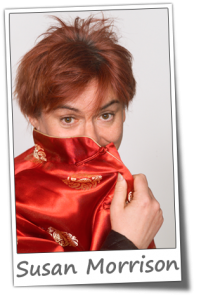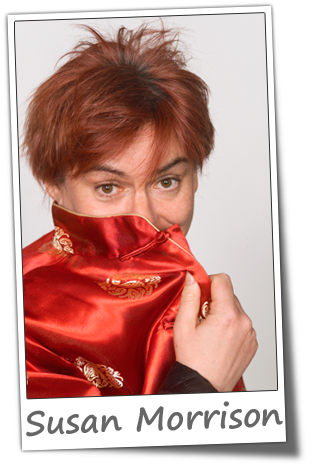 We are very excited to tell you that our line-up and compere have now been confirmed for Bright Club #27, taking place on Tuesday 21st June 2016, at Braes Basement Bar on Perth Road.
Susan Morrison returns as our hilarious compere for the evening, and she will introduce onto the stage:
Valerie Bentivegna – Do I Have The Guts?
Ian Bertram – Things your doctor doesn't tell you…
Aurelien Ammeloot – Computer 1 – Human 0
Ed Smith-Uchotski – A University Epidemic
Lauren Dunlop
Valentina Ferro
Be sure to book your tickets at a phenomenal price of just £6 each, by going online or emailing us or by phoning us at 01382 386660.
Bright Club Dundee takes place on Tuesday 21st June 2016 at Braes Basement Bar, 14-18 Perth Road, Dundee. Doors open at 7.30pm with the show kicking off at 8.30pm.