We're pleased to announce that tickets for our next show are now on sale here.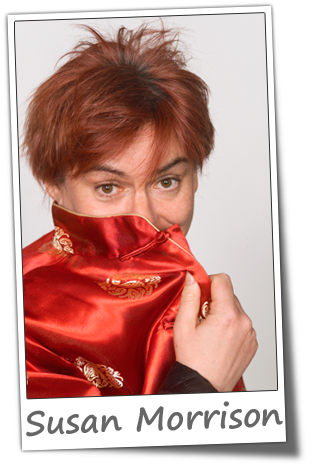 We have an amazing line-up for you with the livewire and super funny Susan Morrison as our compere.
Also appearing with sets from science to economics are:
Suzanne McEndoo – Schrodinger's Cat free zone
Michelle Lim – The girl from well
Alan Kelly – Acute Engineer
Graeme Walker – The Anonymous Alcoholic
Ariel Bergmann and many more.