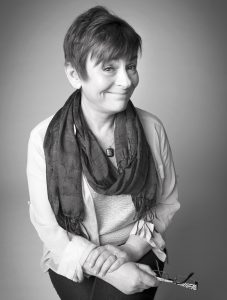 Calling out to all you budding comedians! Susan Morrison is coming back to Dundee to help train the next generation of Bright Clubbers!
If you're a researcher, academic or student at the University of Dundee, and you are looking for a new public engagement opportunity or want a new challenge, then this is the right workshop for you.
The training will take place on Monday 27th November, 5-9pm, on the main campus of the University of Dundee.