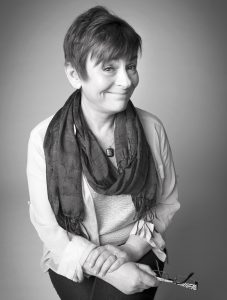 If your New Years's Resolution is to try something new, what better time to sign up to our training course and try your hand out at stand-up comedy?
Are you a researcher, staff member or student from the University of Dundee? We'll help you find the humour in your research or your experiences at University, with these lifelong public engagement skills and we'll help you with your stand-up material which you can then use to perform at Bright Club Dundee and beyond.
Just email us at revealingresearch@dundee.ac.uk or sign up through the internal OPD system.